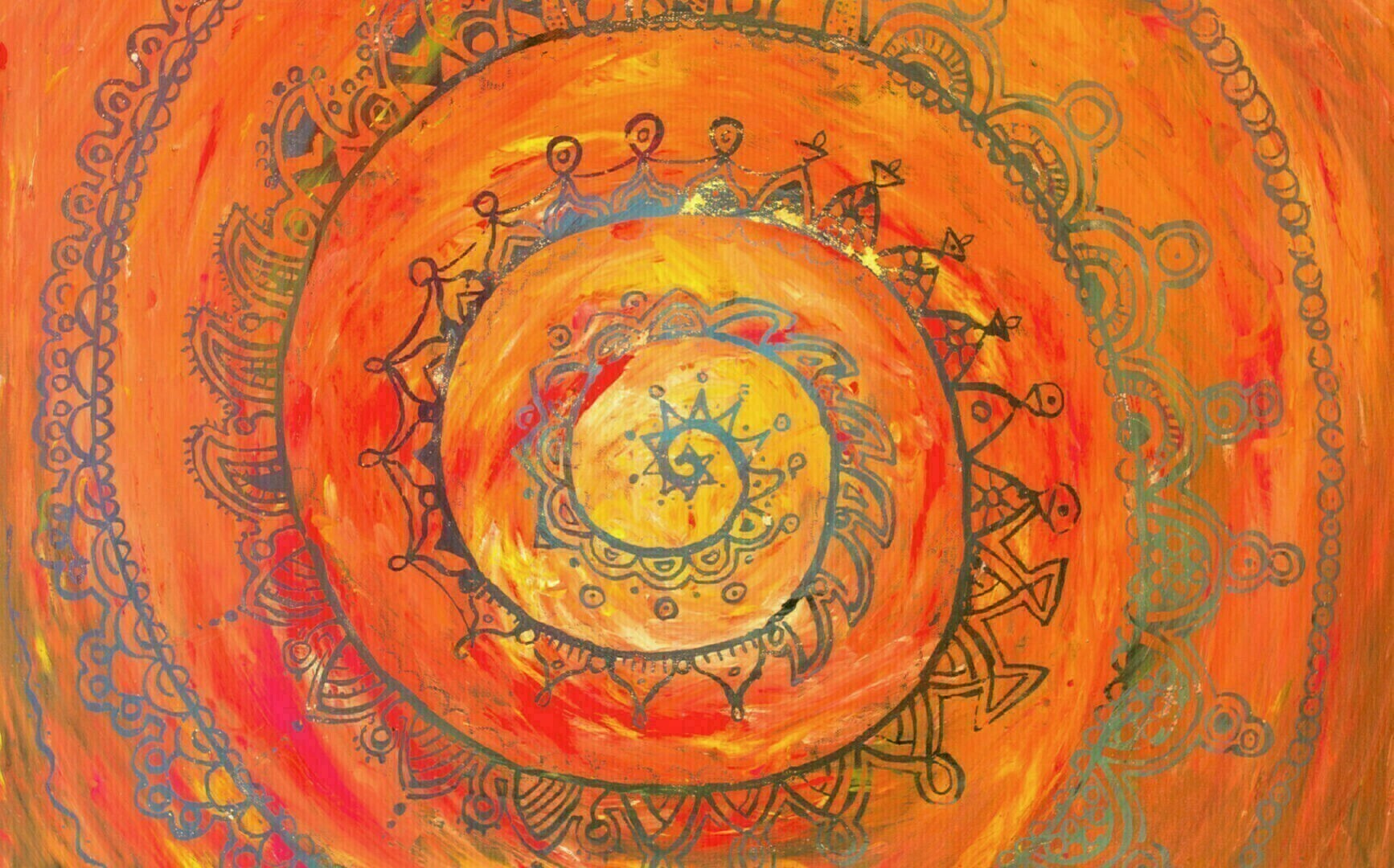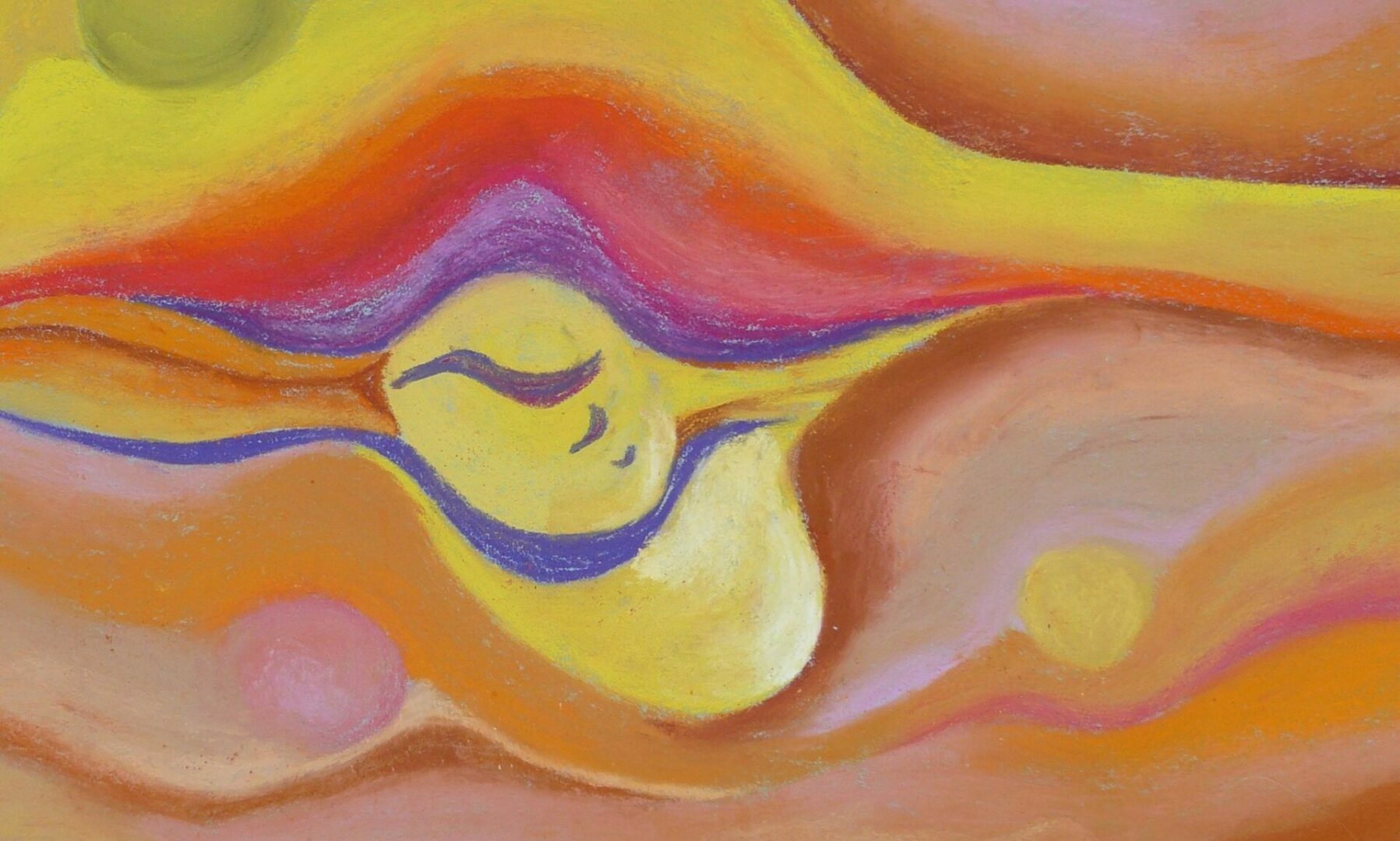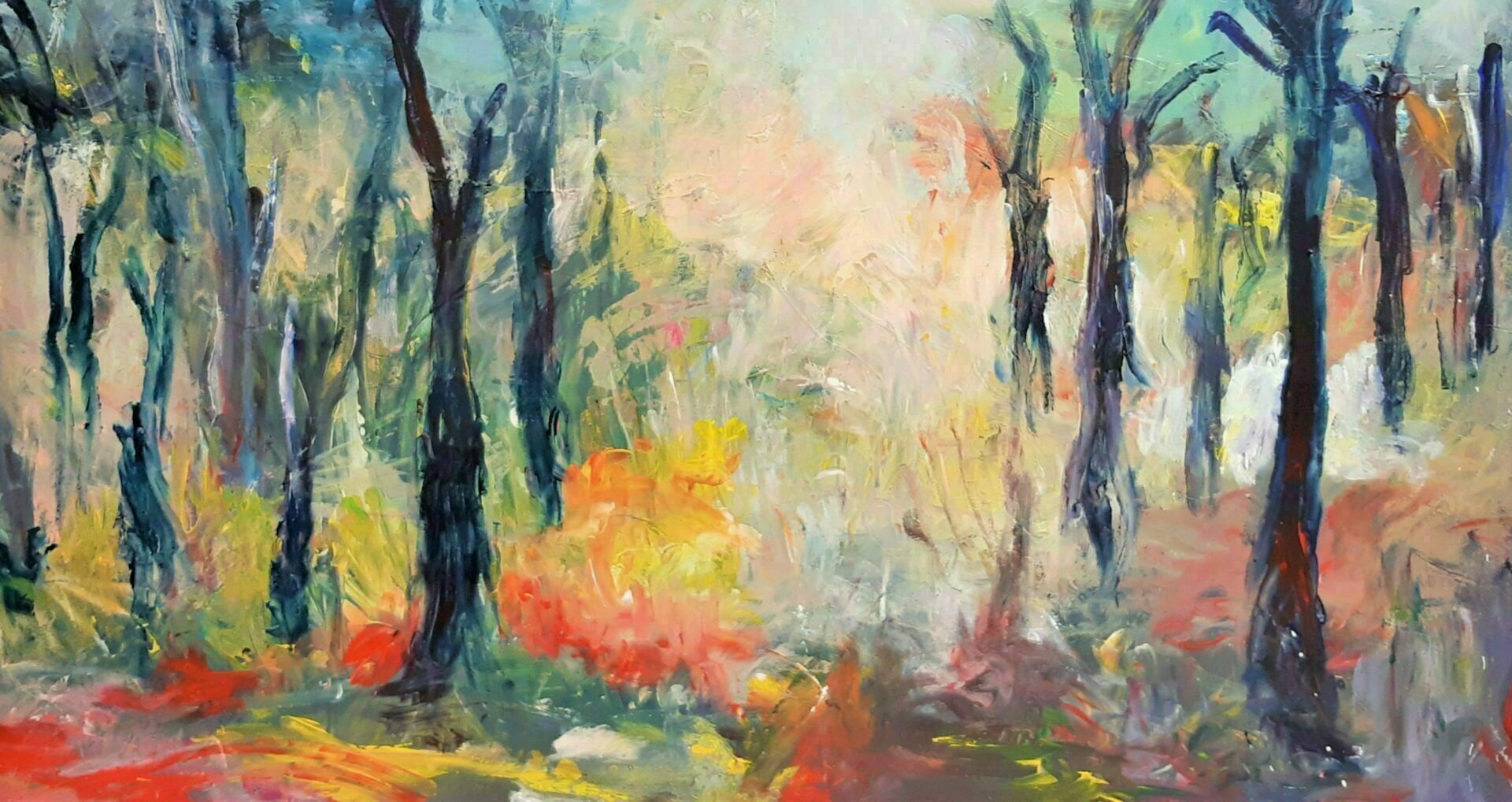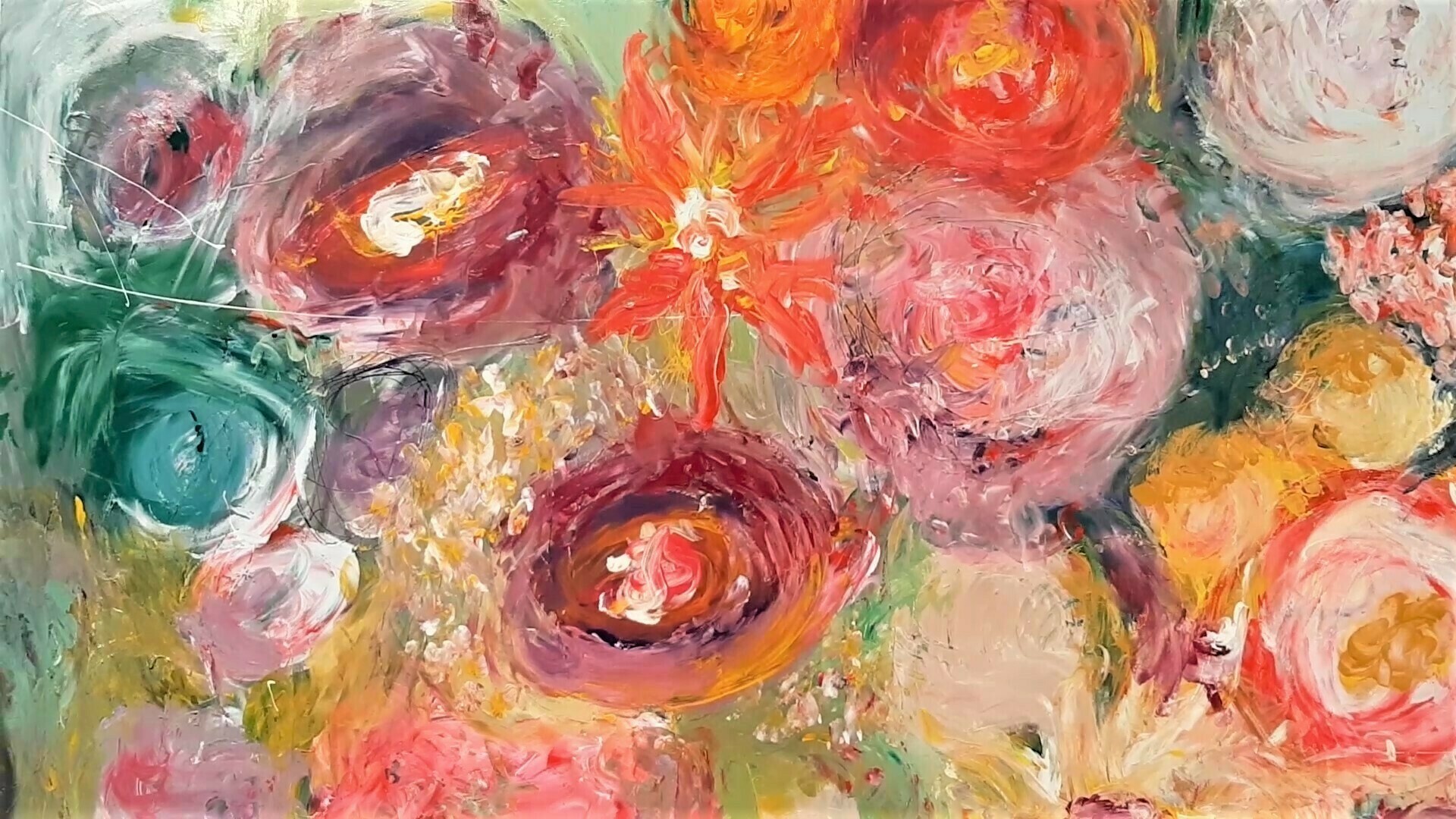 Creative Inspiration
In life, we have all learnt to respond and react to our outer world.
In contrast, I seek to explore my inner world.
By digging deep and mining into my inner self I unearth deeper and deeper subtle layers of myself.
From there I allow the discoveries to emerge and I express them using the medium at hand whether that be painting, drawing, sculpture or writing.
The medium is secondary to the desire to express what is inside and bring it the surface into a tangible form.
Images develop and grow intuitively and, as in life and nature, the colours and textures combine in unique and often beautiful forms.
Words also emerge as an extension of the images or as expressions unto themselves.
My interest in the process of expression more than the product, has prompted my fascination with art therapy and how it can assist people to discover something about themselves. As I have now completed my Masters in Therapeutic Arts Practice, I look forward to working with others one on one and in groups in the art therapy field as well as continuing to facilitate art sessions for adults and children.
To find out more go to the pages on Art Therapy and Art Classes
My Mission
"Inspiring and Empowering through Gentleness and Kindness"